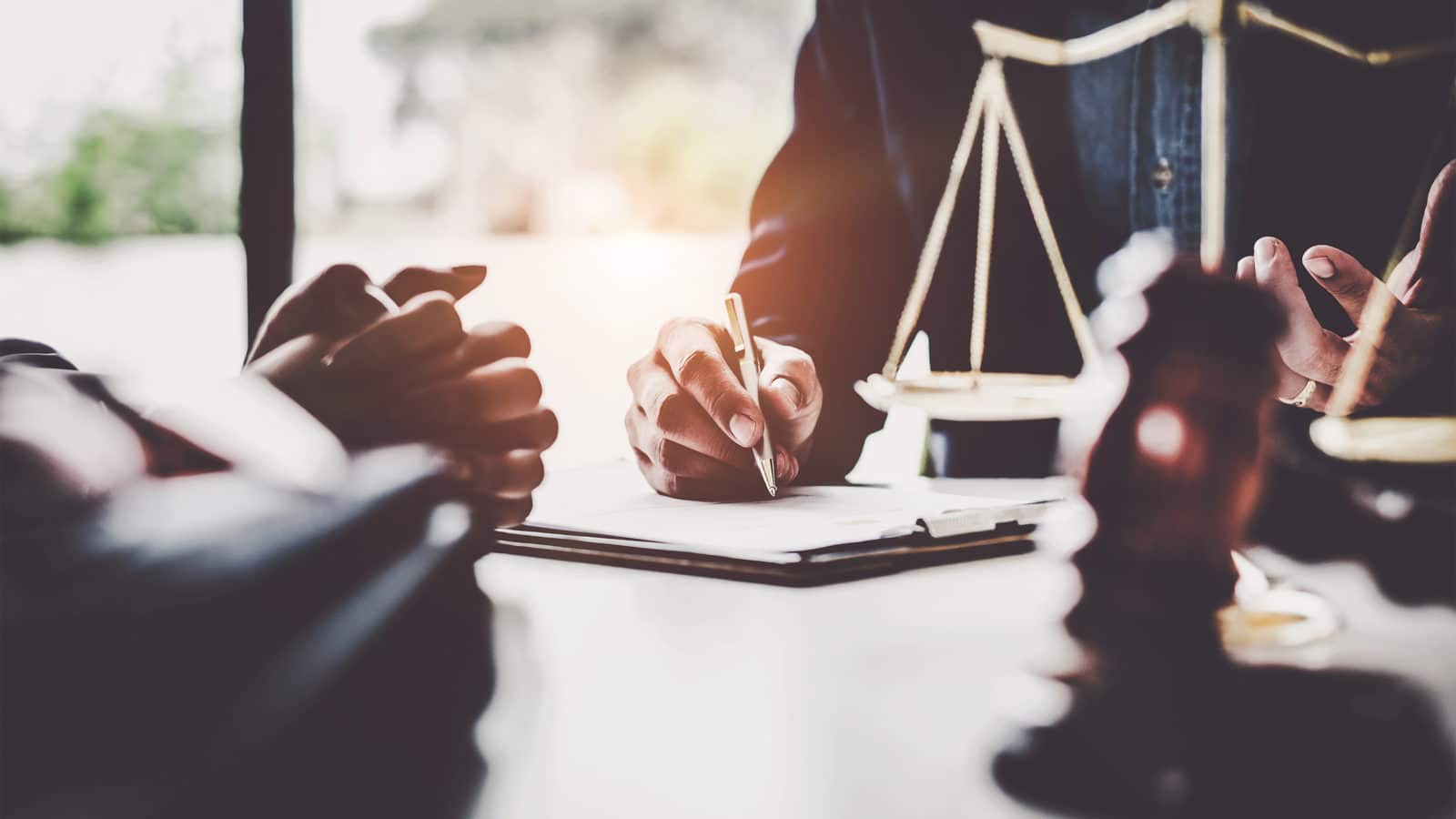 Protecting Consumers
We have over 20+ years of experience in the timeshare and travel industry, helping thousands of owners navigate through their programs.
About Timeshare Association Group
Timeshare Association Group specializes in developing ethical timeshare exit strategies for timeshare owners interested in pursuing responsible separation from their contracts. Our executive support features the advice of experienced timeshare specialists committed to helping you determine the fastest approach for terminating your timeshare agreement. If you're looking to safely get out of your contract and quickly eliminate unwanted annual fees, let Timeshare Association Group be your trusted partner in your great escape.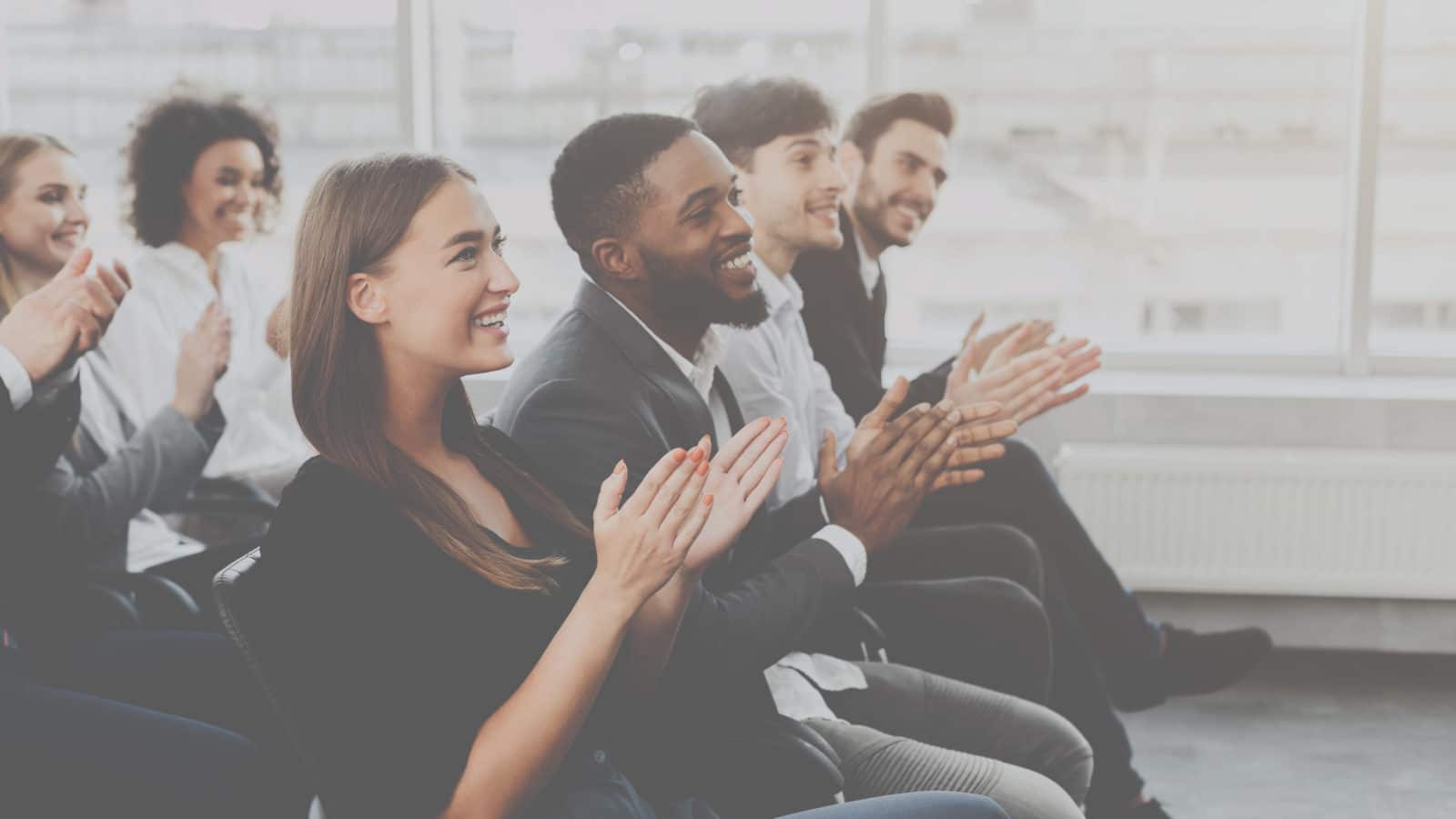 News + Events from Timeshare Association Group
Stay up-to-date on our latest articles, press releases, and what we are doing to serve and bring change to our community.
Reviews for Timeshare Association Group
⭐️⭐️⭐️⭐️⭐️
This has been such an awesome and painless experience. From the beginning to the end it has been great. The team at Timeshare Association Group is very professional and most of all they do what they promise to do regarding getting you released from your timeshare and walking me through this process. They gave me the best customer service and has always been available to answer any of my questions or concerns. If you are looking to get out of your timeshare I would HIGHLY recommend Timeshare Association Group. Thank you so much for all your help.
-L. Clayborne, Austin, TX
⭐️⭐️⭐️⭐️⭐️
I 100% thought this was a scam but I was completely wrong. We owed timeshare at Orange Lake Resort and Country Club through Holiday Inn Club Vacation in Florida and never thought we were going to be able to escape the horrible things we were sold with our timeshare. We worked primarily with Timeshare Association Group who were very helpful and great to work with. I am pleased to say we are no longer contractually bound to our timeshare and owe nothing to them. Timeshare Association Group helped us leave Holiday Inn and that burden is no longer on my elderly father. Thank you all so much! 10 out of 10 recommend Timeshare Association Group!
-C.Duke, Chicago, IL
⭐️⭐️⭐️⭐️⭐️
Thank you Timeshare Association Group, you did an outstanding job in getting us through this process and it even happened faster than I thought it would. There was great communication on what to do and you always responded quickly to my questions. We had 2 timeshares and both were taken care of in less than 6 months once we got the process started. I would and have recommended you guys to friends that have timeshares. Thank you again for all your help.
-T. Pickett, Lincoln, NE