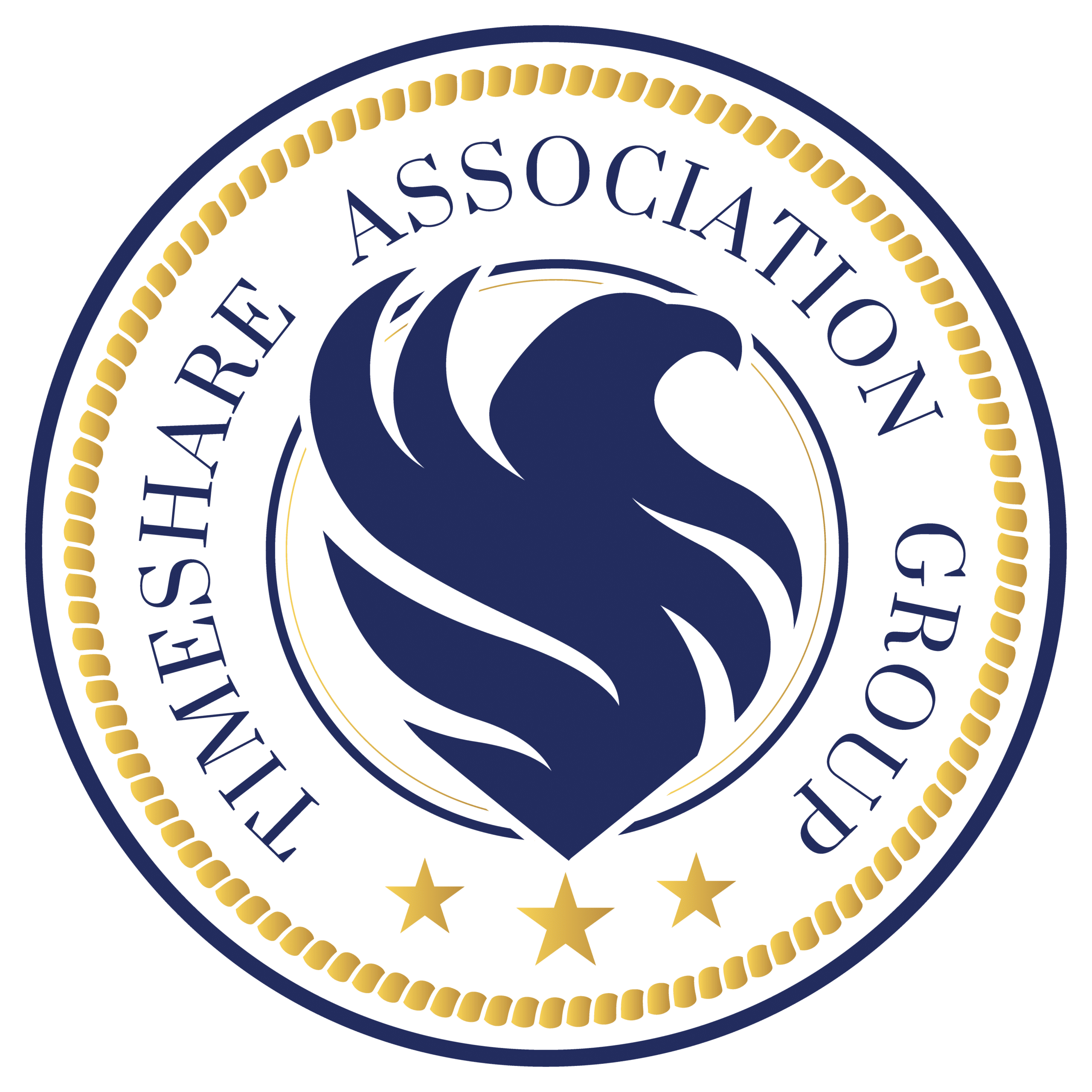 Timeshare Association Group is an ethically operated organization devoted to delivering responsible timeshare exit strategies to remorseful buyers seeking a clean break. Regretting the purchase of a timeshare is a common problem most timeshare owners face. Timeshare contracts are carefully structured to appeal to potential buyers, hiding fees and other arbitrary obligations until it's too late and the contract is already signed. At least 95% of timeshare owners return for further explanation of their contracts within the first 72 hours of signing, leaving more than 85% disappointed with the terms they've unwittingly agreed to. Timeshare Association Group exists to offer you the swift, safe escape you need from your timeshare so you can reclaim control over your travel.
Timeshares are only worth the value you get out of them, and over time it's normal for that value to change as your needs and priorities shift and evolve. Our purpose at Timeshare Association Group is simply to be the reliable source of trustworthy information and resources you need to readjust your timeshare commitments to suit the life you're living right now. Our transparent guidance and 20+ years of industry experience will help you understand all of your prospective timeshare exit options and uncover answers to all of your most important questions so you can go forward and make the decision that is right for you. You can be sure our tactical timeshare specialists will work side-by-side with you every step of the way. In an industry full of scams and false promises, Timeshare Association Group can offer you fast freedom you can count on from your overbearing timeshare obligations.
We're confident that, together, we will find the exit strategy that best addresses your unique circumstances. We will even help you locate and assemble all of the documentation you need to get started, as well as make sure you are fully aware of what's happening throughout the entire process. Should you choose to trust the Timeshare Association Group, we will be your committed partner as you divest from your timeshare and pursue other passions, interests, and adventures. Your liberation is all that matters here. Whether the most serious problem you have with your timeshare is the ongoing cost that will inevitably pass on to future generations or your total absence of control over your own vacations, Timeshare Association Group will ensure you find your ideal exit strategy so you can be set free. All in less time than other leading timeshare exit companies, meaning no more annual fees for you!