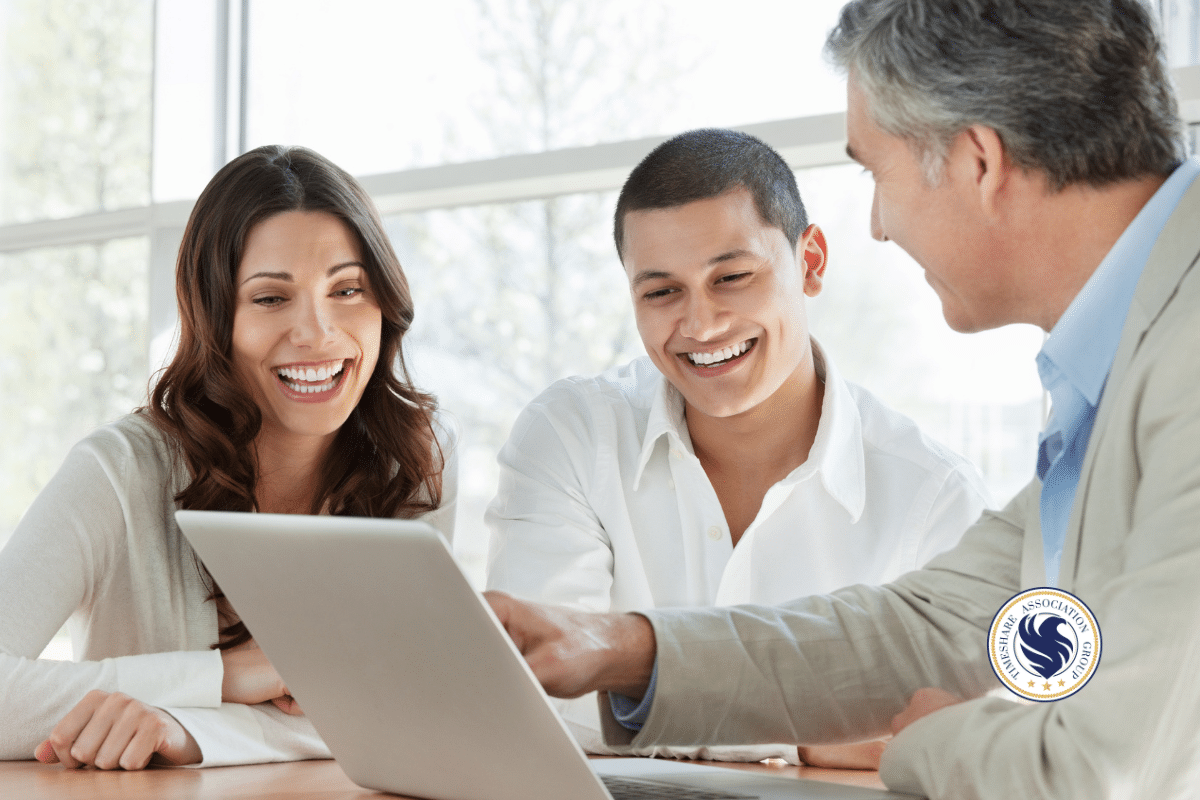 Vistana Signature Experiences loves to show off its incredible list of international destinations and lure vacationers with the promise of non-stop excitement and mouthwatering cuisine from all over the world. If you've owned your Vistana Signature Experiences timeshare for a long time, though, you know first-hand that there is a lot more that goes into owning a timeshare than just enjoying yourself. Annual maintenance fees and other excessive obligations, on top of personal limitations, can make any family regret they ever signed their timeshare contract. But don't worry. Timeshare Association Group is here to help you set things right and get you back out on vacation on your terms. We will show you how to get out of your Vistana Signature Experiences timeshare.
Timeshare Association Group is a one-of-a-kind timeshare exit company that puts the needs of vacationers and their families first. Our experienced timeshare exit specialists know the ins and outs of the industry better than any others and can help you strategize a stress-free escape that leaves you excited for the future of your adventures. Our number one priority remains the facilitation of lawful separations for those tired of their timeshares, with no excuse necessary. Rather than helping you break or evade your contractual obligations, our skilled team will pave your way to total freedom.
It all starts with getting to know your family, learning more about what you wish the future of your family vacations to look like, and utilizing our vast knowledge of timeshare companies and contract law to create a custom escape strategy for you. Our team will dive deep into the specifics of your Vistana Signature Experiences timeshare agreement and look for any possible means of lawful separation, all while you focus on planning your next grand vacation!
Timeshare Association Group is never here to judge or sway you in any particular direction regarding the future of your travel. Our team is here to help enforce every traveler's basic right to enjoy their vacations on their own terms. Whatever your reasoning is for needing space from Vistana Signature Experiences, Timeshare Association Group is here to oblige so your family has room to breathe and plan for even greater adventures elsewhere. All we ask of you is to get in contact with our team the very moment you're no longer satisfied with your timeshare, so we can get to work and set you free as soon as possible.
If you want to know how to get out of your Vistana Signature Experiences timeshare, you don't need to wait any longer. Now is the time to let your timeshare with Vistana Signature Experiences go and reclaim your power over your vacations. Our esteemed timeshare exit specialists at Timeshare Association Group are already standing by, eager to show you the way!