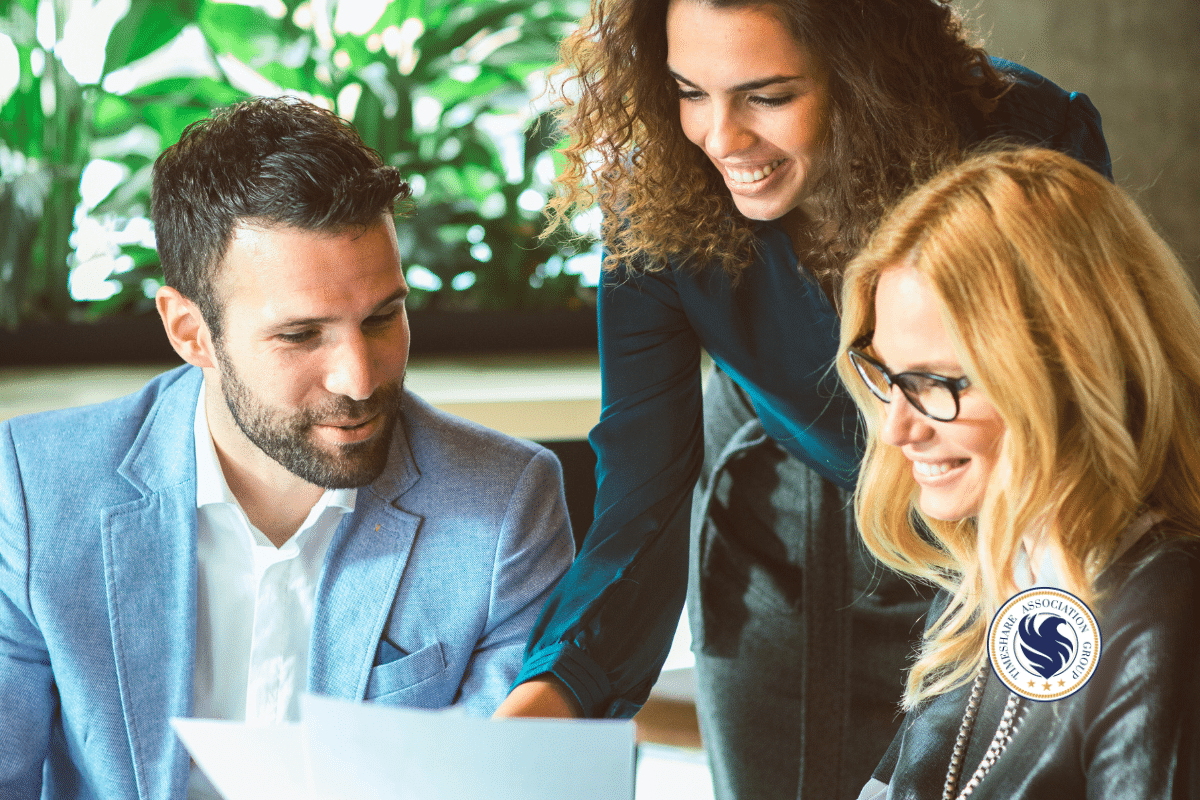 We understand it can be extremely tempting to just stop paying the overpriced maintenance fees your timeshare has left you stuck with, especially if you're not getting much use out of your timeshare lately. However, we urge you to take a breath and let Timeshare Association Group help you find a better way that doesn't make things worse for you. Simply abandoning your timeshare obligations will only ever lead to severe consequences for you.
If You Cannot Pay Them
Not paying your required timeshare fees can forfeit your ownership of your timeshare, severely hurting your credit in the process. What's even worse is the ding on your credit report can last up to seven years and get in the way of future financing opportunities. So, what do you do if you genuinely can't pay your maintenance fees anymore, other than jumping straight to cancellation with the help of Timeshare Association Group? Bring your problem straight to your timeshare company. The resort you purchased your timeshare through might just have special rental or exit solutions you can take advantage of. If not, our timeshare exit specialists at Timeshare Association Group will still be right here waiting to assist you with whatever you need.
If You Default
When thinking about your timeshare obligations and how serious they are, it's a good idea to compare your timeshare to an additional mortgage. When you stop making payments on your mortgage or let your payments get too far behind, you run the risk of defaulting, losing your property, and facing the consequences on your credit report – and the same is true when you stop making necessary payments for your timeshare. As soon as you stop making payments you risk defaulting, which stays on your credit report for up to seven years. Because of this, you might struggle to get financing for vehicles, a home, or other major life purchases that require credit checks.
Say Goodbye To Your Timeshare Permanently
If you can no longer afford your maintenance fees, are at risk of defaulting, or are simply tired of paying for a timeshare that is not worth its own value to you, consider saying goodbye to your timeshare permanently with help from Timeshare Association Group. We will consider all available exit strategies for you so that you can safely escape your timeshare's oppressive financial obligations. Working with our timeshare exit professionals at Timeshare Association Group is one of the fastest and easiest ways to legally get out of your timeshare contract once and for all!