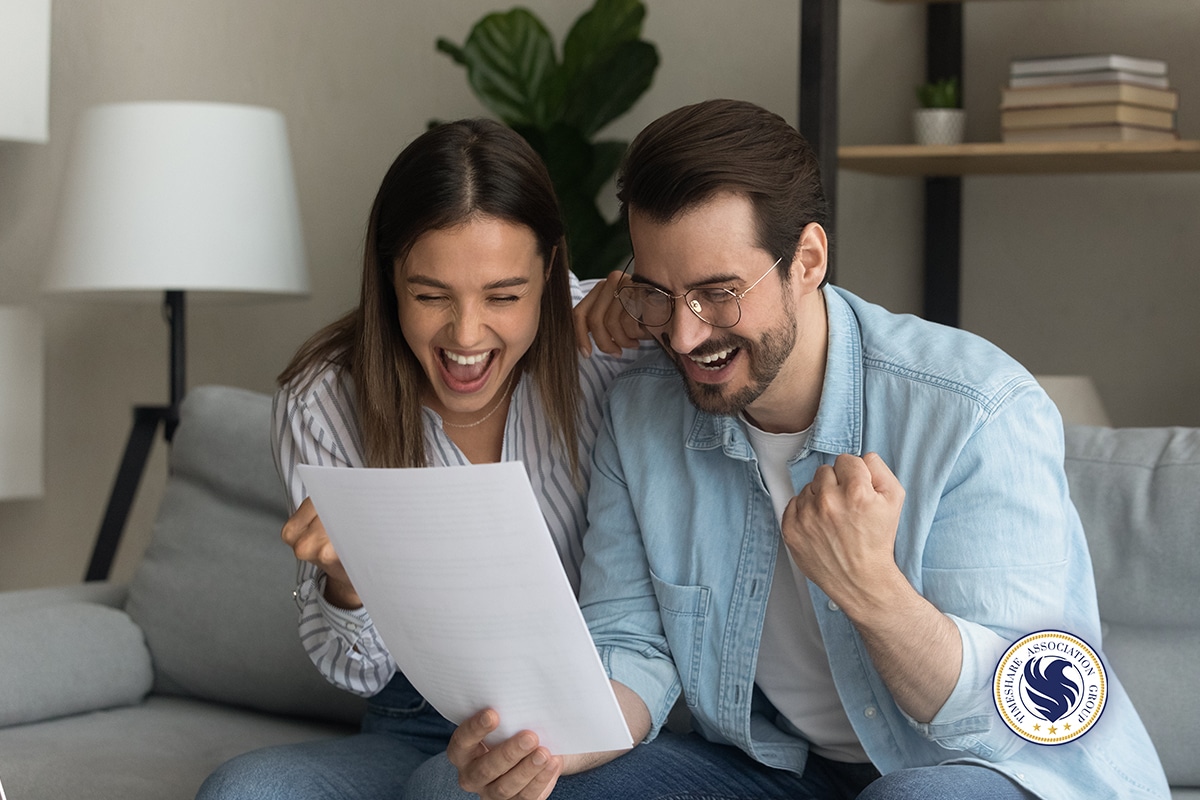 Bluegreen Vacation Club may be proud to serve the needs of more than 200,000 exclusive Vacation Club owners and manage a myriad of popular properties throughout the U.S. However, a timeshare does not have to be a lifetime commitment no matter what anyone has led you to believe. If you're ready to get out of your Bluegreen Vacation Club timeshare, you have no reason to wait. Timeshare Association Group can help you assess all of your options so you're confident in how you would like to proceed forward with your official parting.
The first step you should take is to get in contact with a member of Timeshare Association Group's timeshare termination team to discuss the distinct circumstances surrounding your decision to divest from your Bluegreen Vacation Club timeshare. One of our kind specialists will walk you through all of your available timeshare exit strategies and make sure you understand the advantages and potential disadvantages of each. You will have all the time you need to digest each ethically sourced option and come to an informed decision about which route you think is the most responsible for you.
Once you're sure you have chosen the safest strategy, a specialist will go through a list of all of the related documents that may be useful for you to have to guarantee a clean break from your timeshare contract with Bluegreen Vacation Club. Having any deeds, title insurance documents, financing agreements, tax records, and other related documents and information ready to go will ensure your timeshare exit strategy comes together quickly and without any delays. Saying goodbye to a timeshare you have owned for a long time can be a huge change, but Timeshare Association Group is here to help see you through it.
There are a number of reasons you might be seeking independence from your Bluegreen Vacation Club timeshare. A significant percentage of timeshare owners desire to escape the increasing financial obligations, while others simply don't use their timeshares often enough to justify the investment. Whatever your unique reasoning is, Timeshare Association Group is here to help you find the fastest way out so you never have to worry about annual fees and other obligations again.
Our tactical timeshare specialists at Timeshare Association Group have the extensive expertise and resources to ensure you easily get out of your Bluegreen Vacation Club timeshare. For more information on how you can get started, contact Timeshare Association Group today.