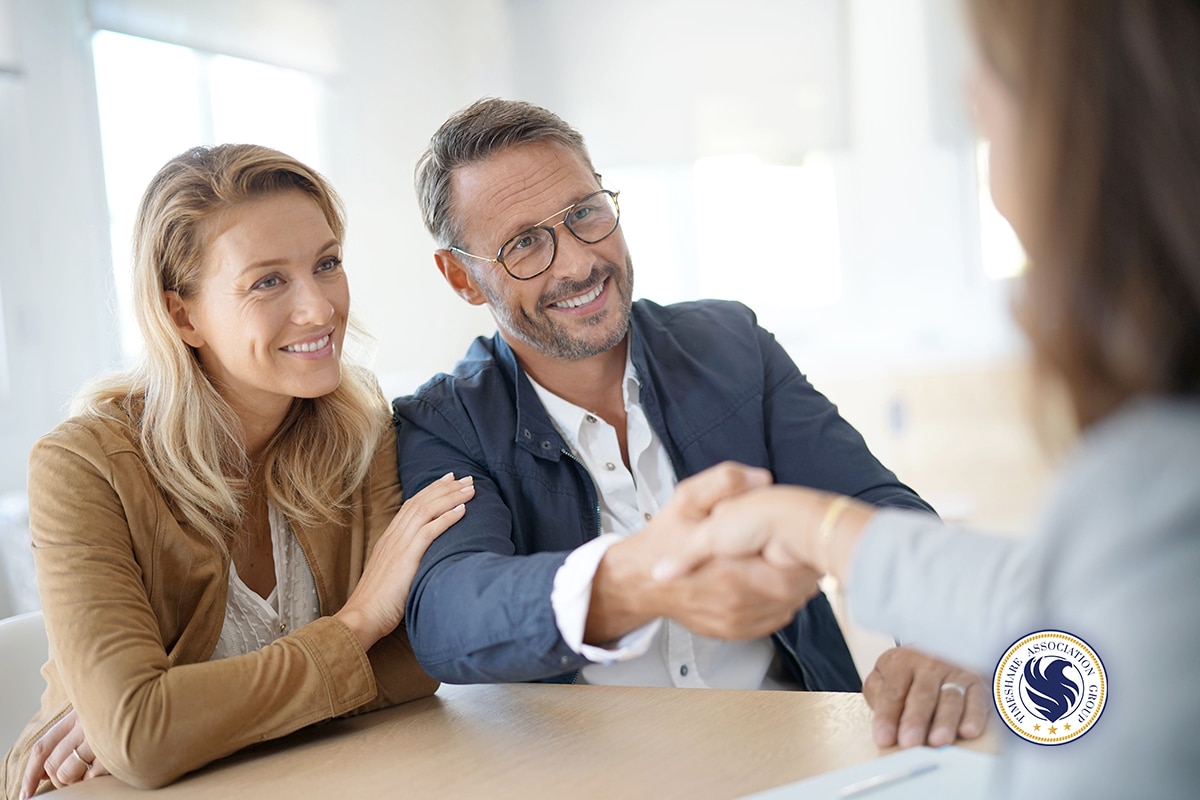 Club Wyndham is a highly-favored travel club known for operating well over 200 incredible resorts in some of the most desirable destinations around the world. However, if you are no longer interested in maintaining your timeshare with Club Wyndham, you certainly shouldn't feel obligated to keep it. Timeshare Association Group is an organization exclusively devoted to making it easier to get out of your Club Wyndham timeshare. A responsible escape is well within your reach if you're willing to trust our trained timeshare specialists.
When you're ready to begin the process of divesting from your contract, you need to first get a good idea of all of the options available to you for arranging your ethical escape. Our timeshare exit specialists at Timeshare Association Group can analyze any information you disclose regarding your unique contract and circumstances to help you narrow down the safest exit strategies for breaking free from your Club Wyndham timeshare. The more informed and aware about the specific benefits and drawbacks of each strategy our specialists help you become, the more confidence you will have in your choice and the faster we can help you regain your independence.
To ensure your personal timeshare specialist thoroughly understands the intricate details of your particular situation, it's always a good idea to keep any records or documents related to your timeshare organized and easily accessible. If you want a clean break, you will want to have copies of all your tax records, financing agreements, deed, title insurance information, and any other documents verifying your timeshare ownership and association with Club Wyndham. The more information you have to share, the faster our friendly specialists at Timeshare Association Group can get you out of your Club Wyndham timeshare.
The main reason for your interest in wanting to distance yourself from your Club Wyndham timeshare is totally irrelevant. Timeshare owners try to get out of their contracts every day for a number of reasons, including simply not using their timeshare enough to rationalize paying the constantly increasing annual expenses. It's one of many reasons Timeshare Association Group works so hard to help Club Wyndham members get out of their timeshares as quickly as possible. The sooner we do, the sooner you can say goodbye to all those annual fees!
No matter how trapped you may feel by your timeshare with Club Wyndham, you will not find a better partner to help you make your great escape than Timeshare Association Group.